Ashley Tilson
Freelance Office Administrator for Small Business
Helping you better manage your business with fully organized administrative documents & systems, regulation-meeting policies, consulting and assistance with marketing initiatives, and bookkeeping.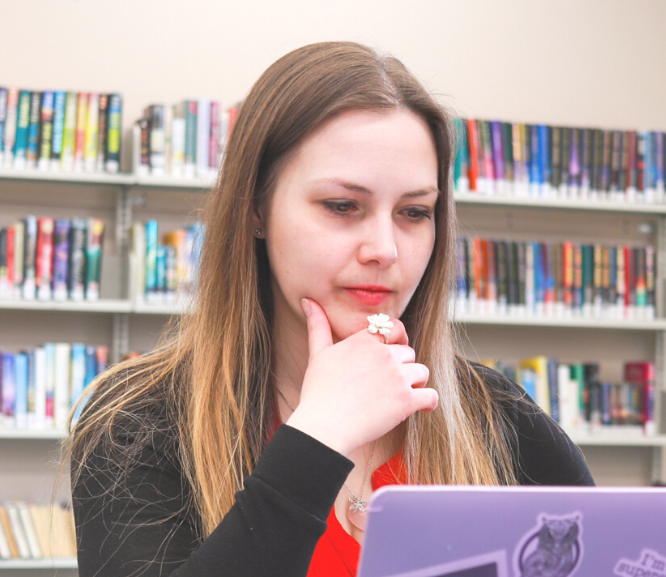 Are you an entrepreneur that needs help with administrative and organizational tasks, but aren't ready to hire and train an employee?
Do you have a small home-based business that could use the occasional remote administrative support from someone that knows how to run a business?
Consider hiring Ashley Tilson to be your Freelance Virtual Office Administrator!
Why use a Freelance Office Administrator?
For starters: If you're self-employed, your business can stay that way because you will only be expensing this work as a service instead of hiring and paying for an employee!
But I don't only work for self-employed entrepreneurs and sole proprietors…
If you're someone that only needs odd projects done, or your bookkeeping can be brought up to speed within a few hours each month, then you already know it doesn't make sense to hire an employee.
Unless you find a candidate that's willing to be "on call" and has an understanding that you can't guarantee a set number of hours, you likely won't find someone that is fully qualified.
Instead of wondering what you should do and leaving tasks on the backburner, you can add me to your team!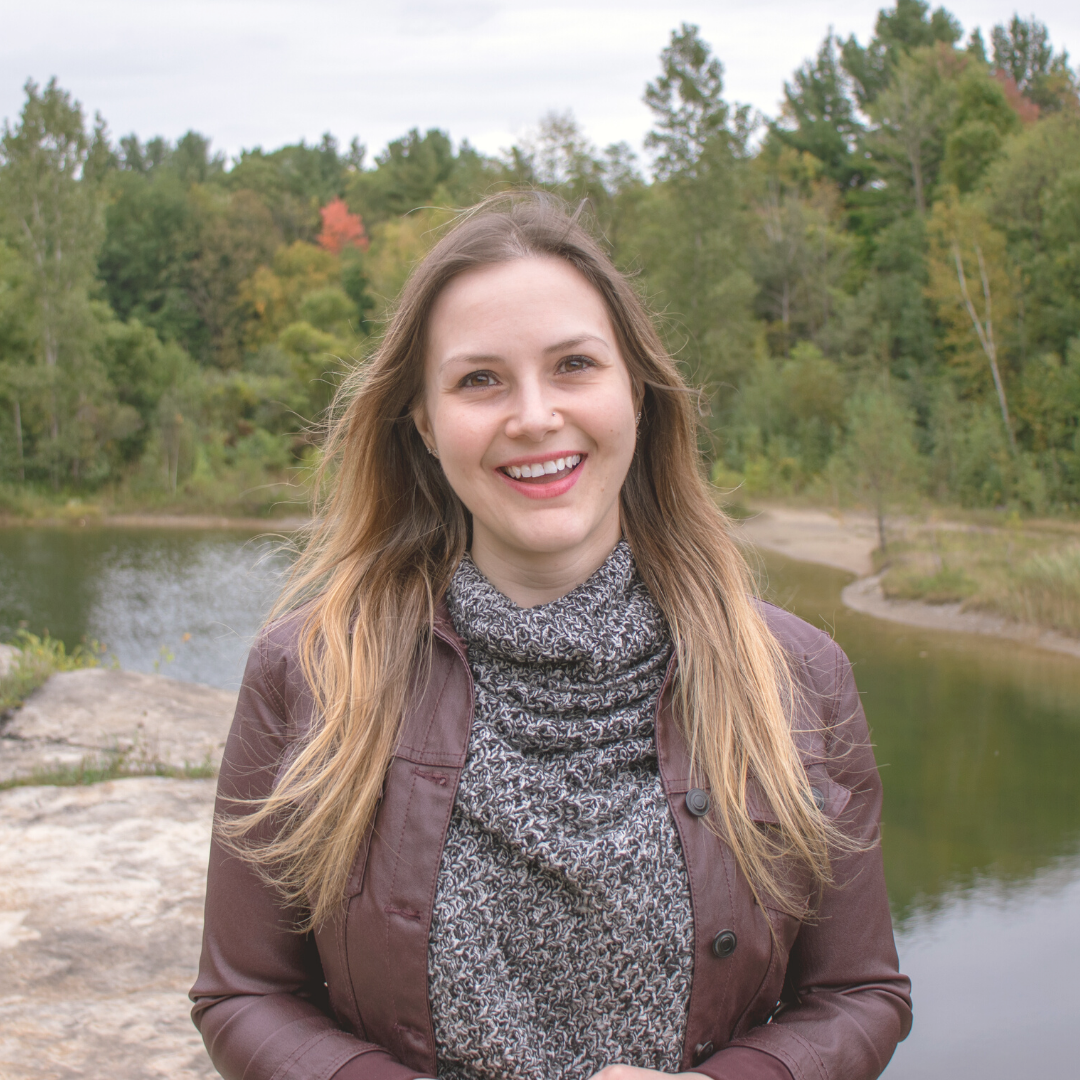 Why should Ashley Tilson be my Virtual Assistant?
Ashley is an entrepreneur that's currently running 3 businesses, and has over 15 years of experience as an Administrative Assistant, Office Administrator, and Office Manager.
She understands the ins and outs of running a business, the mentality and considerations entrepreneurship requires, and isn't afraid to bring her list of ideas to the table. She does it all while creating streamlined processes that keep you organized, looking professional, and meeting all federal/provincial/industry regulations that apply.
Ashley had created 2 passive income generating businesses so that she can dedicate more time to freelancing and other work; something she's been increasingly in demand for.
She has landed herself in this position because she is more than a typical Virtual Office Assistant.. because she goes above and beyond to create a relationship that boosts your business in every way possible!
You can read more about how she came to be a Freelance Office Administrator here.
There are no bad questions or projects that are impossible! The work Ashley does for her clients spans across bookkeeping, administrative work, analytical & financial reports, marketing plans & tasks, consulting/coaching on client relations and service/product offering structures, and more.
Contact her today to get a conversation started!