Reliable and Experienced Virtual Assistant
As an entrepreneur, I know you want to be focused on being face-to-face with your customers, creating or delivering your service/product, and not worrying about spending time doing administrative work. Especially if you don't like doing administrative work or don't have the time for it.
But here's the thing about me: I LOVE doing all the "behind the scenes" work!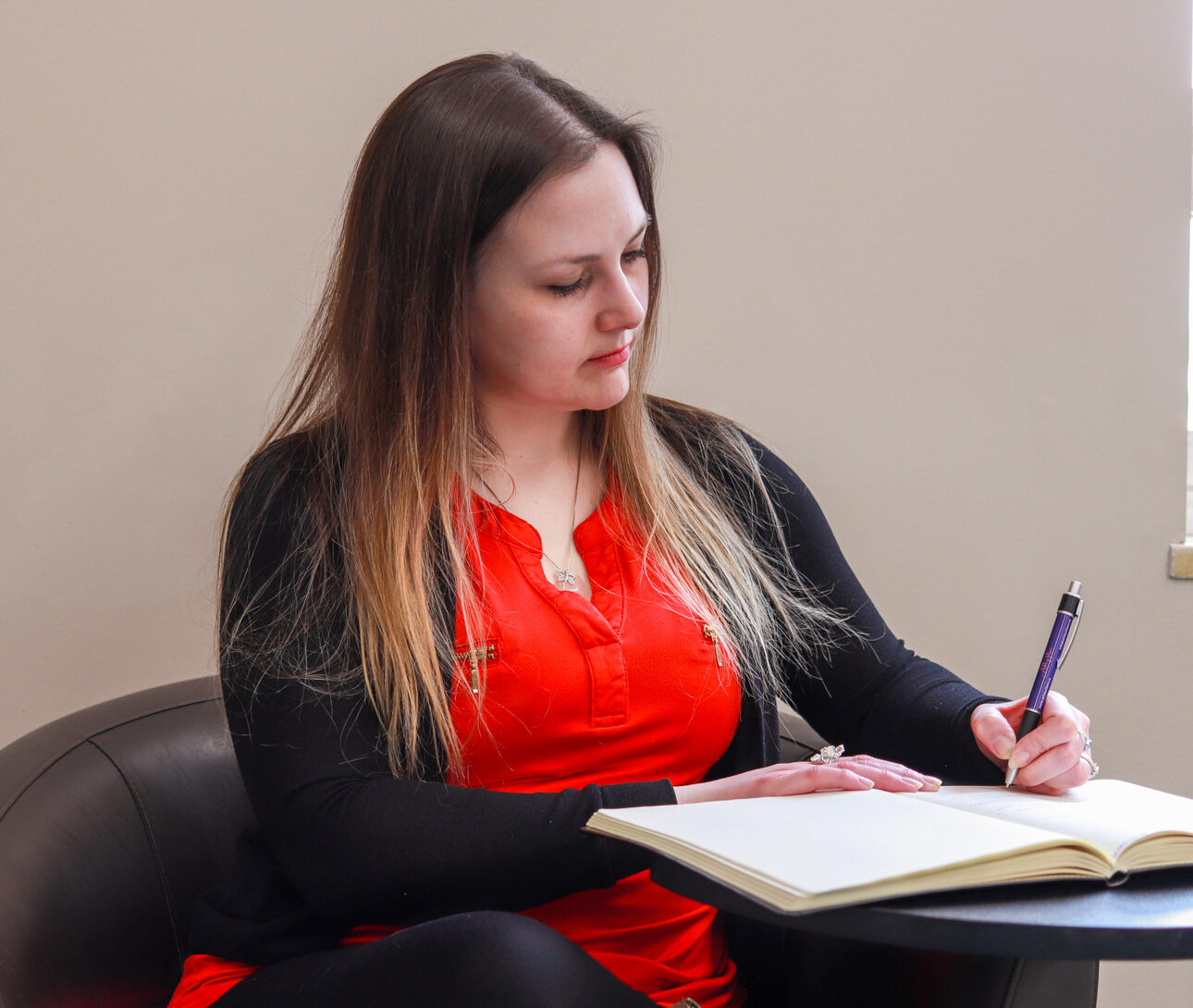 I've always enjoyed researching, writing, reading, and proofreading, and I keep up to date with news on politics; especially changes to federal and provincial laws & regulations. 
I'm super keen on organization and often joke that I'm OCD about it; but in reality, I'm so organized in every area of my life and take my work so seriously that it is no laughing matter.
More importantly, as a fellow entrepreneur, I put myself in the shoes of one's audience/client to ask "what would work best?" so that I can bring suggestions, consult you, and complete your tasks appropriately.
What Made Me An Experienced Virtual Assistant
Starting with my first full-time job in 2005, where I was the Receptionist & EA for a family-owned office supply company, I've built up experience in roles supporting small businesses…
In my 15+ years of experience, I've mostly held roles as an Office Assistant/Administrator or Office Manager; where I wore 5 different hats and worked with small teams of 1-8 people.
But I've also worked in the corporate world as part of regional & national Head Office teams; doing administrative work for Human Resources and Marketing departments, and processing payroll nationwide for 150+ employees.
Then at the beginning of 2019, I started my first business.
It was born out of a passion that I want to share with others.
As my business grew and transformed itself,
I realized how my previous experience had prepared me to run the show.
And that is where this story gets interesting…
Something unexpected happened with my business…
Ever since I started it, I've seen the bulk of my revenue come from freelancing for fellow entrepreneurs!
Other business owners started coming to me for advice because they know I am organized.
They knew I would always have an answer for something they are struggling with or an idea for something they didn't realize they were missing.
It wasn't long before I created long-lasting relationships with entrepreneurs by simply becoming their virtual office administration team.
So I looked at this as its own venture and embraced it!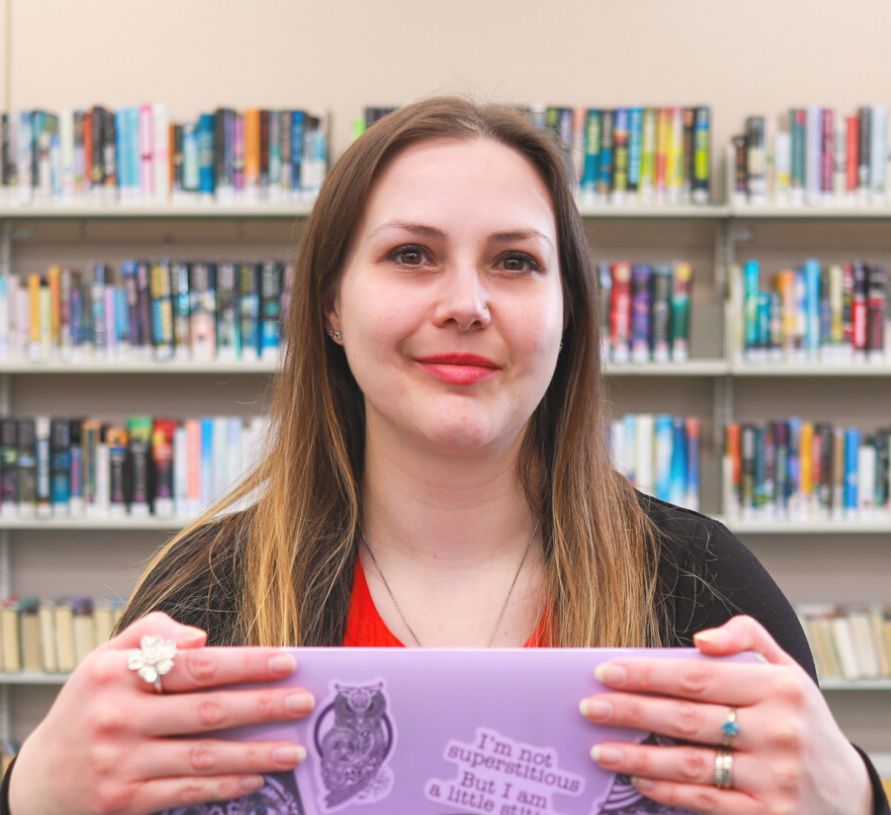 Check out my other businesses and projects!